The HOTTEST eagles coverage show around!
Join host Dante The Dark Knight and co-hosts The Sandlin Boys, Patrick and Shel Sandlin as as they bring you coverage of your beloved Birds from the everyday fans' perspective. Armed with their favorite adult beverage, there's never a dull moment as they include YOU, the fan, into the discussion.
What makes Eagles Talk so alluring? We believe we're no different than you, the average fan. That's why we have created a podcast covering our beloved Birds in a relaxed setting and catering our entire focus on you – the fans. Your opinion, your passion and your love for our Birds matter to us. Go on – sit back listen, watch or join the discussion with the Eagles coverage show by Eagles fans…FOR EAGLES FANS!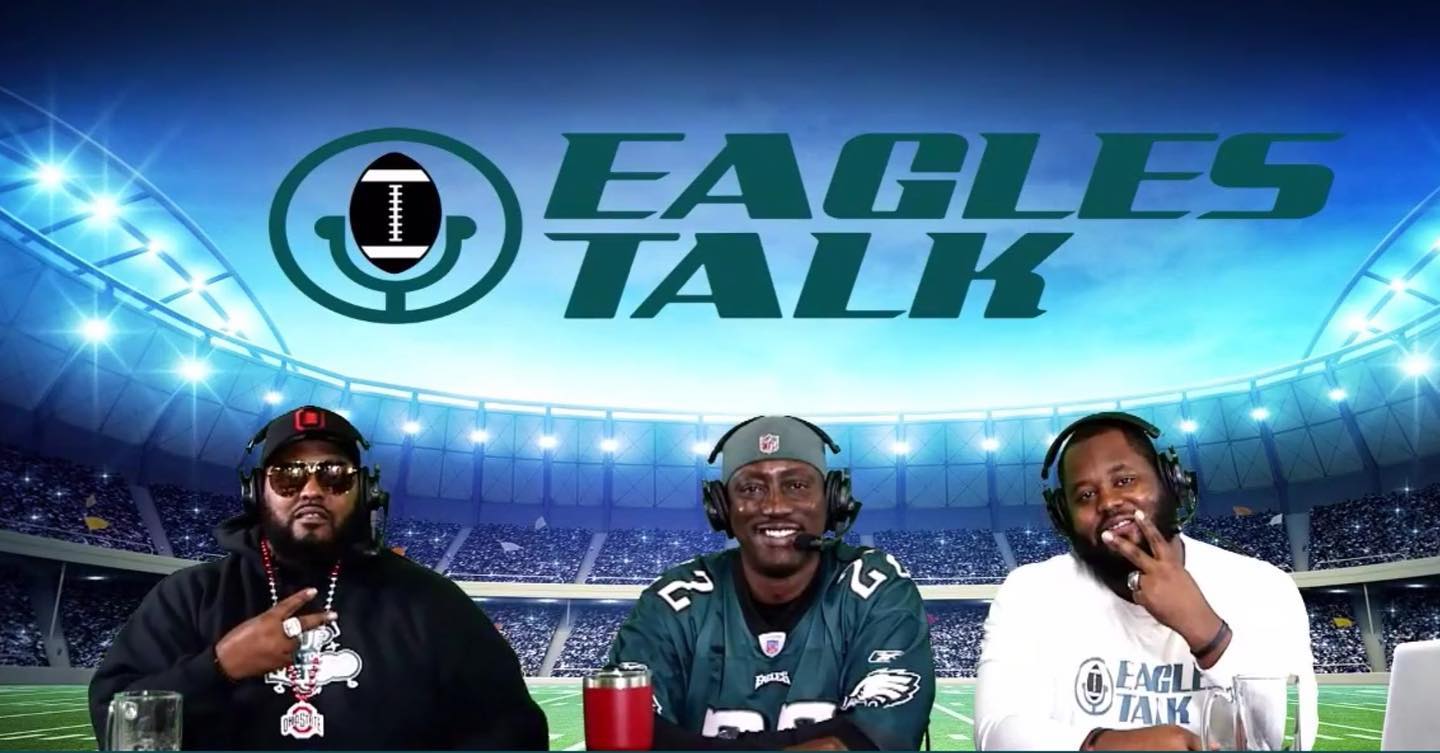 "This is the best online show!"
"Favorite show!! Needs 2 be on FS1!"
"You do a great job! I initially didn't look at the podcast because I didn't think I had the time but, it was very engaging and entertaining! You're on point bro!"
Hey Fam, I am your host Dante The Dark Knight and you are about to encounter the most unique coverage of professional football you've ever witnessed. If you're looking for the corporate guys then you're in the wrong place but if you want to talk football with real fans like yourself then grab your favorite beverage and tune in. We're Eagles Talk-By Eagles fans…FOR EAGLES FANS!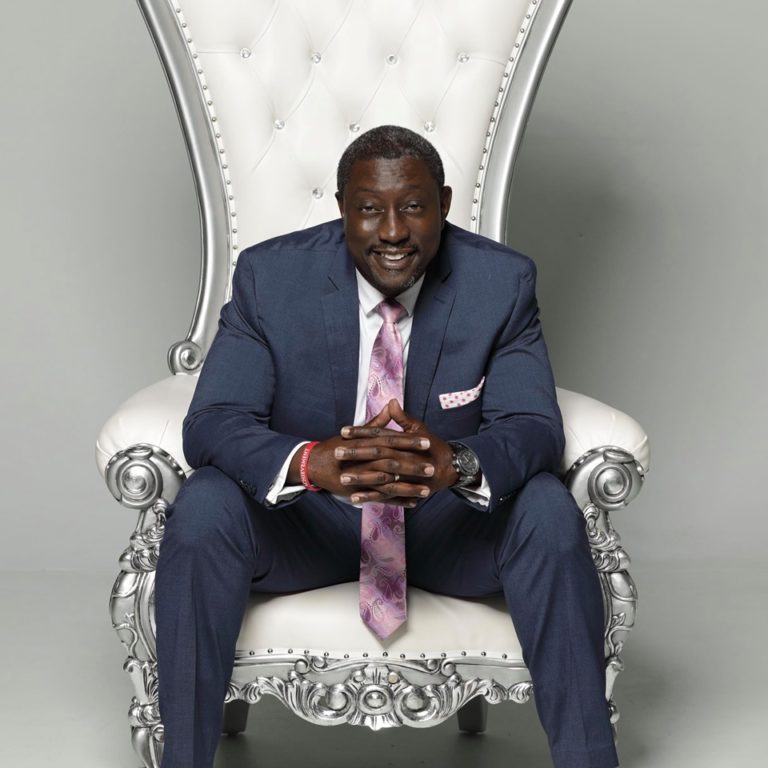 By Eagles Fans...FOR EAGLES FANS!