Eagles Talk - By Eagles Fans...FOR EAGLES FANS!!!
Eagles Talk is the "fans" podcast.  By Eagles Fans…FOR EAGLES FANS!  This is the most fan inclusive podcast/Facebook Live/YouTube show AROUND!  It started as a creation of host, Dante "The Dark Knight" Johnson.  He had a passion (like, most Eagles fans) for the Birds and wanted to share it with other die-hard Birds fans.  So, he started a Facebook Live show and invited his cousins, Pat and Shelmon Sandlin (The Sandlin Boys) to join him.  Pat and Shel had played football most of their lives and are knowledgeable and just as passionate as anyone for their beloved Philadelphia Eagles.  The show has evolved into one of the most watched Eagles coverage shows around.  The Eagles  Talk crew conduct interactive Facebook Live shows that double as their audio podcast.  They include fan comments and interact with fans as they talk Eagles football in their unique and very relaxed format.  Most times, these everyday Joes are armed with their favorite (adult) beverages.  Their format includes dividing talking points into 4 quarter segments and some of their antics include having a shot before every quarter.  So, if you want the same old corporate football coverage…go to the networks.  BUT, if you want the facts, fun and all things Eagles then check out EAGLES TALK – BY THE FANS…FOR THE FANS!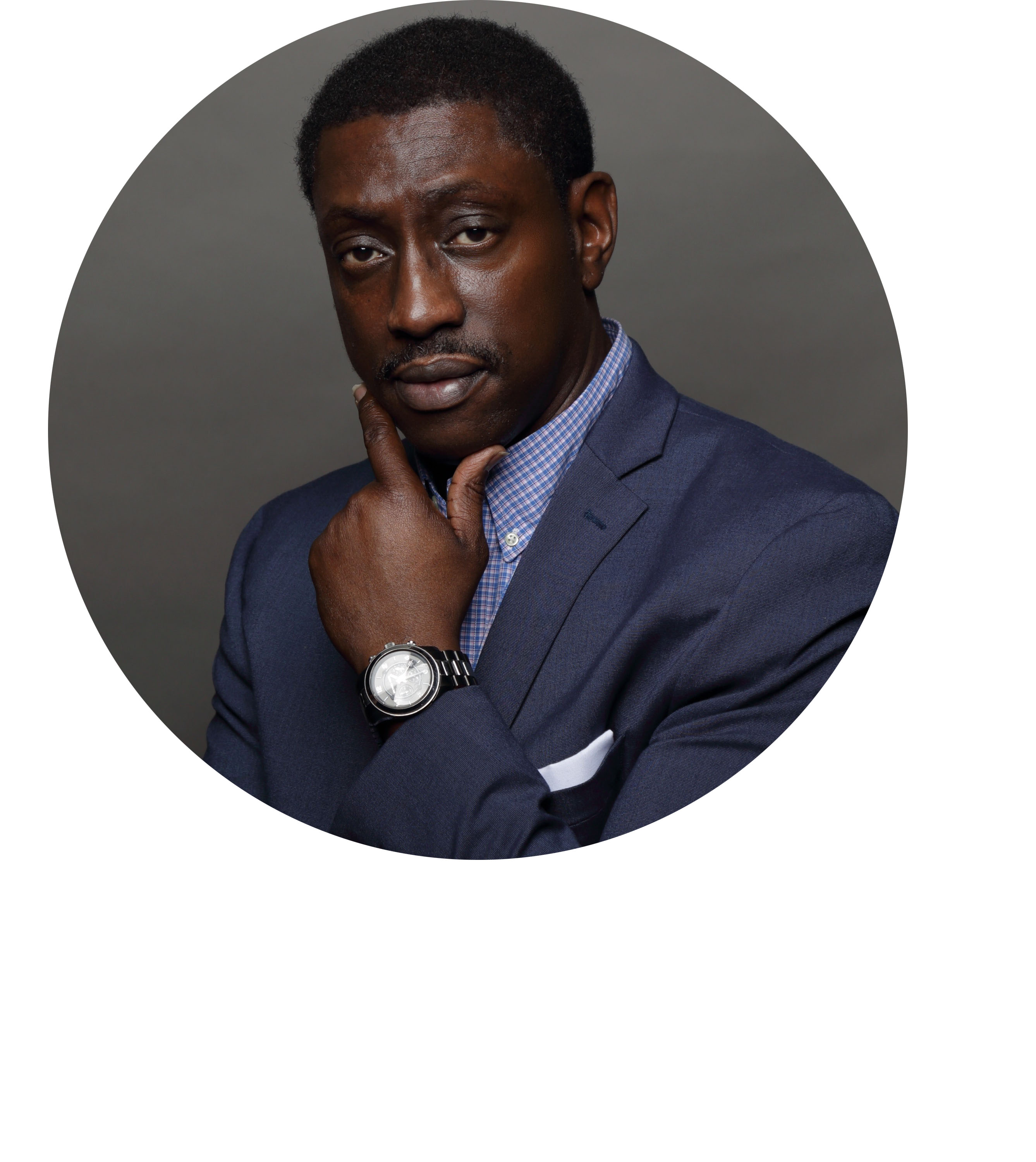 Dante "The Dark Knight" Johnson
"My love for the Philadelphia Eagles is such that it propelled me to create a podcast so that I could share that passion with other fans like myself. Oh, that and the fact that I love to TALK!"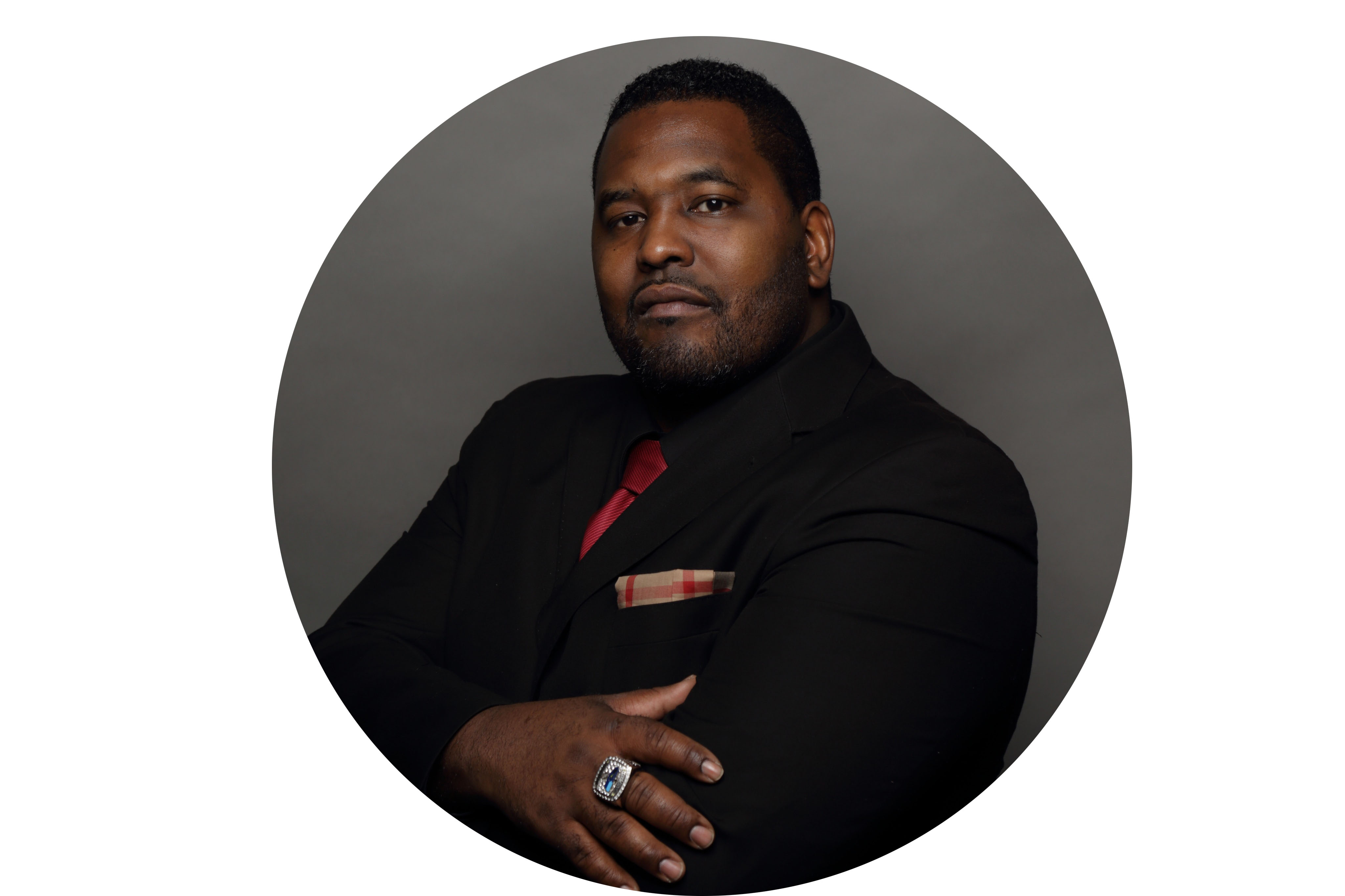 Shelmon Sandlin
Co-host - Eagles Talk, former collegiate football player (Clarion University), former Arena football player, current high school football coach (John Bartram High School)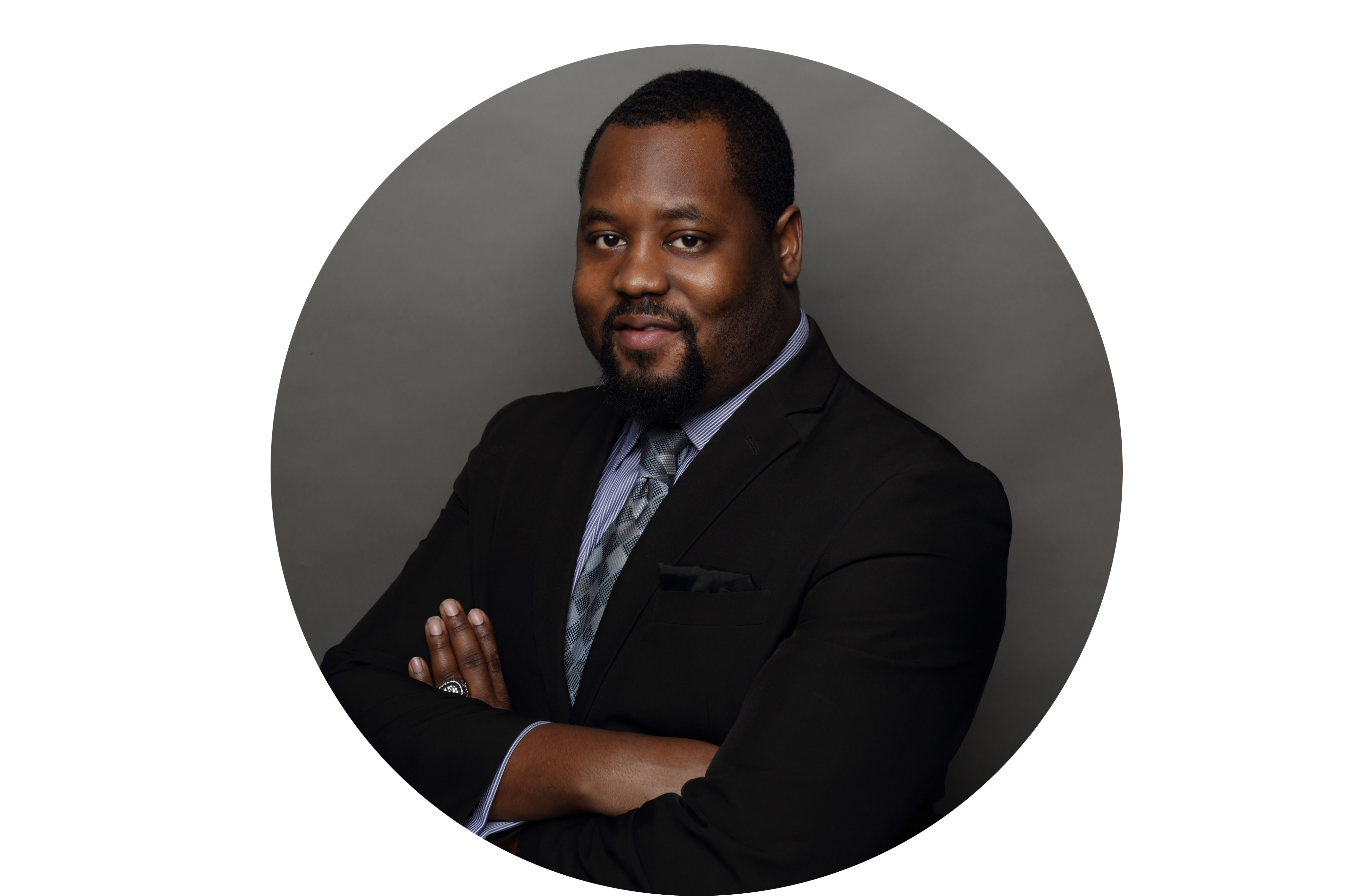 Patrick Sandlin
Co-host - Eagles Talk , former collegiate football player